Torres Thanks Dr. Jenna Crabb
May 27, 2016 - Dorene DiNaro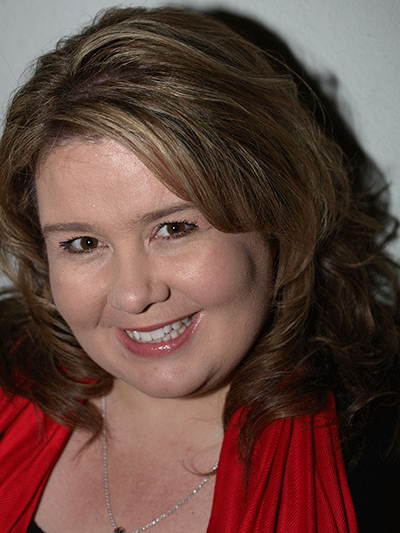 As we previously announced, the new UNM Dean of Students, Nasha Torrez, will take on her new responsibilities on Wednesday, June 1.  However, before Torrez begins her new role, I would like to extend my heartfelt appreciation and gratitude to Dr. Jenna Crabb, director of UNM Career Services, for stepping in and taking on the Dean's role on an interim basis. 
 Dr. Crabb worked tireless in her position as Interim Dean of Students while serving as the director of UNM Career Services at the same time. Because of her dedication and commitment to the Dean of Students office and most importantly our students, Torrez will have a solid foundation to use to continue serving our students.  I have complete confidence that the steps put in place by Dr. Crabb will ensure a practically seamless transition for the new dean.
Please help me in thanking Dr. Crabb for her extraordinary service to the Dean of Students office, and help me welcome her back to her primary role as director of Career Services.  We appreciate you!